Originally published in 1998 and developed by European retailers and trade associations, the BRCGS Global Standard for Food Safety helps food manufacturers focus on all areas of Food Safety and Quality, including HACCP, traceability, food fraud prevention, management commitment and food safety culture.
In January 2022, BRCGS announced a revision of the Standard was in the works, with the new Issue 9 to be released in August 2022. To successfully transition to this new version of the standard, AIB's Certification experts are putting together a set of materials to support you.
Review the key dates and join our BRCGS Issue 9 mailing list to get these resources and updates on time.
For more information, please contact us at info@aibinternational.com
Subscribe to BRCGS Issue 9 Updates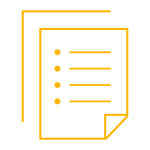 January 2022
Draft was published for public consultation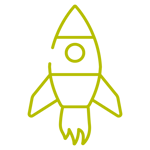 August 2022
New version is released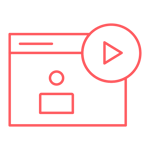 September 2022
Join AIB's free readiness webinar to learn more about the main changes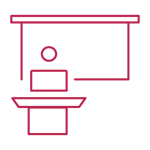 November 2022
Attend the official AIB virtual, instructor-led training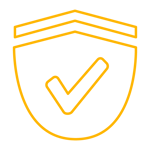 February 1, 2023
Issue 9 of the BRCGS Global Standards for Food Safety goes into effect